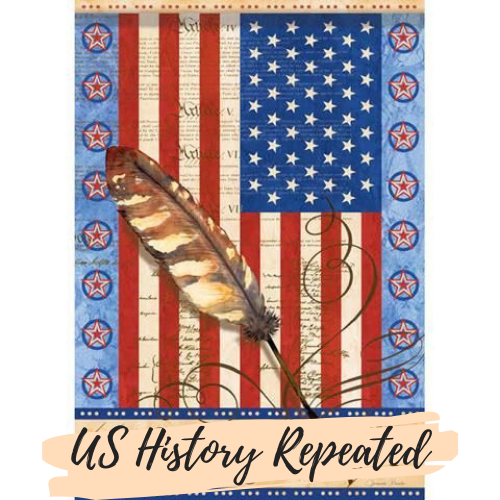 This podcast is part 1 of 2 on The Presidency of William Howard Taft. WH Taft was the 27th President of the United States.
In this first part we review how Taft became president, his political beginnings and future ambitions. He is the only President that would go on to become a Supreme Court Justice. He held the title of Chief Justice.
Taft continued the trust-busting ways of his predecessor, initiating 80 lawsuits, twice as many as Teddy Roosevelt!
He was instrumental in the creation of the Food and Drug Administration, Dept of Labor and the Children's Bureau.
Taft was not happy in his role as president and really flourished professionally AFTER his presidency, which is also included in part two on Taft.
There is always more to learn!