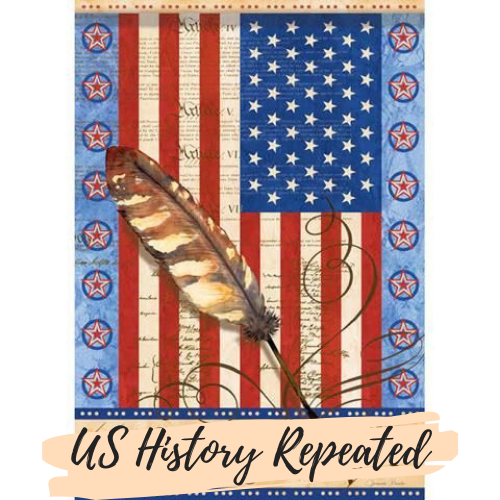 We continue where we left off by discussing the journey to the United States for many immigrants, as well as how the cities they lived in started to grow. 
We discuss Angel Island on the west coast of the US, immigration of both Chinese and Japanese immigrants. 
Once these immigrants arrived, what was life like for them in the cities? 
How did your family get here? What are some of your stories? We shared some of ours. (Jeananne and my stories are the same as we are brother and sister! Perhaps you did not realize.)
What types of jobs did immigrants have? What is a sandhog?
Learn all of this and more when you listen to this podcast!