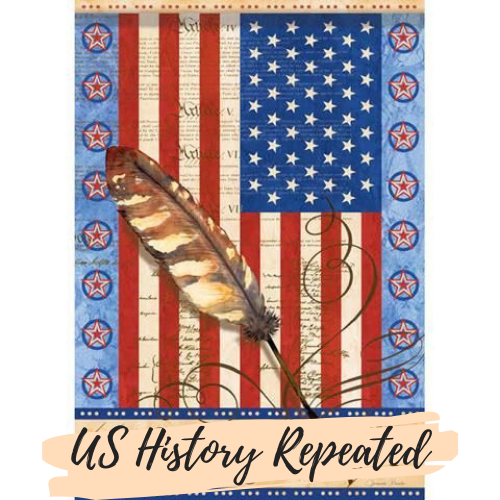 The election of 1860 was strife with sectionalism. The North and South could not agree on their candidiates and we subsequently saw 4 presidential hopefuls:
1. John Breckinridge who was from Kentucky and had served as James Buchanan's Vice President. (Southern Democrat, slave owner)
2. Stephen A. Douglas, Senator from Illinois (Northern Democrat)
3. John Bell, effectively a slavery neutral candidate (Constitutional Union Party)
4. Abraham Lincoln, a former Whig who had served in the Illinois state legislature and served one term in the House of Representatives. (Represented the new Republican Party)
Here about all the issues surrounding this election, who won which states and why, as well as the aftermath and challenges of the newly elected president. 
Take a listen to see how tensions are rising, secession is starting, and the inevitability of Civil War in the United States is becoming very clear.
There is always more to learn!